WAR//PLAGUE - VASTATION "United in Darkness" split e.p.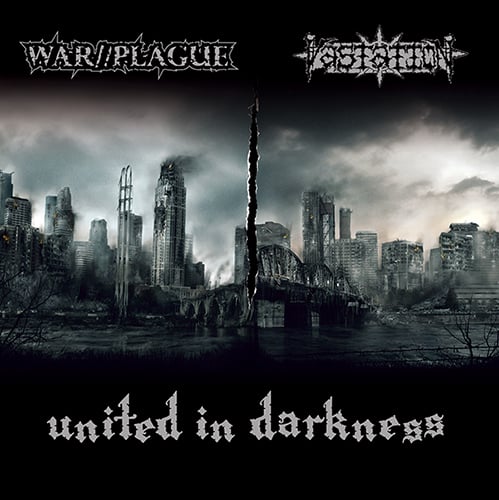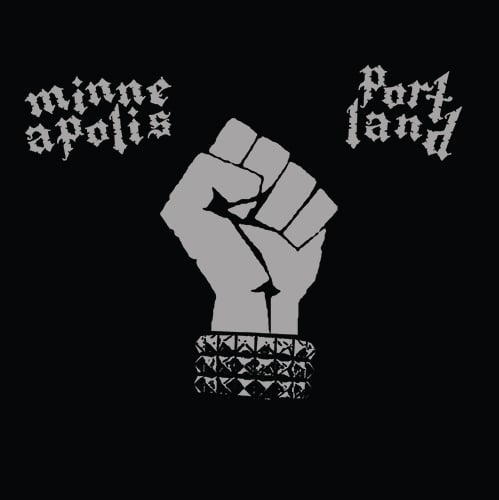 Back with some serious raging crust and hardcore punk. Both WAR//PLAGUE and VASTATION have teamed up to delivery a fierce and socio/politically charged record that will fulfill your craving. Bringing both the Minneapolis and Portland DIY communities together!
This is WAR//PLAGUEs 7th release that has 2 songs with a cover track that pays homage to TOTALITARs "Sin Egen Motståndare". Signed, sealed and approved by TOTALITAR themselves! This current release for the band is a prelude to their upcoming LP and 8th release. Minneapolis crust punk veterans that prove their dedication and sincerity to the Minneapolis and global DIY punk scene.
VASTATION once again are out for blood! This band has proven time and time again that they are at the forefront of the stench/crust movement with influences stemming from Sacrilege and Bolt Thrower! These guys have put Portland back on the map again with music that brings brutal rage and a thought provoking element to the DIY scene.
THIS IS AVAILABLE NOW!!!
War//Plague Bandcamp